About Me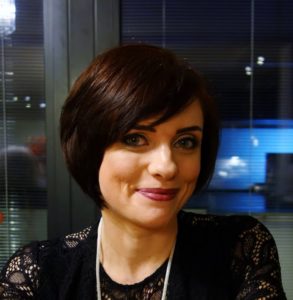 I have been a qualified teacher for nearly 25 years and a successful tutor for a number of them.  I attended Lancaster University College of St Martin and graduated in 1995 with a 2:1 BA Honours degree in Education and English.
I specialise in preparation for 11+ CEM-style school entrance exams, such as Bacup and Rawtenstall Grammar School (BRGS).  My pass rate for the 2019 test was 85%.  I have sons in years 10 and 8 at BRGS, and my daughter and eldest son were educated there, too.
Before my teaching degree, I worked in retail and later in banking.  As part of my studies, I taught in many primary schools across Lancashire and went straight from university to a permanent job as a Year 5 class teacher, although I've taught the entire primary age range during my career.
I love teaching and being a tutor.  I enjoy motivating children to learn and aim to make learning fun and memorable. It is so rewarding to see children grow in confidence and make progress in areas they'd previously been worried about or were struggling to understand.  Parents of students often tell me their child loves coming to learn with me, which I consider high praise indeed.
Tutoring takes place at my home address in Haslingden.  I hold a full and current DBS (formerly CRB) certificate.
Francesca Grimshaw. 
Here is a recent review from a parent whose son wanted extra SATs prep:
Francesca is an excellent tutor. Francesca would ask what sort of things one was doing at school and would relate her tuition to this.
She would explain in a way that my son would understand. Her lessons were always well prepared prior to his lesson. Francesca is very patient and listens if a child has difficulty in doing something. I would highly recommend Francesca for tuition. I feel that the extra tuition has helped towards my son achieving excellent results in his year 6 SATs.   Mrs. L. Reeder